1. Instagram announced that descriptions for photos can now be edited after posting!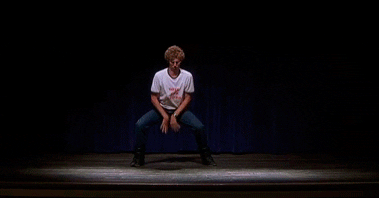 2. I saw this tweet and i was like JACKPOT!!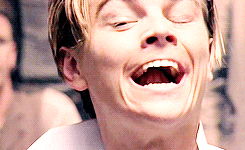 Great job by the Woolworths Social Media Team for being on the ball and attending to the tweet as quick as they did. I am 100 % sure this was their reaction when the RT's came in.
3. I dropped my iPhone face first and now its damaged.. really bad!
4. When someone actually posts a compliment on the wall as opposed to a complaint
5. When someone just won't stop. Political tweets, self-praise, sponsored tweets etc etc
6. When someone posts a really long comment on the Facebook wall.