I have been observing and admiring the lives of smart business savvy men in SA. The ones you see in Destiny Magazine  (buy the mag one day and see).  People that i can learn from, you know. I then came across an article regarding home ownership, the joys that come with it and the capital one can make from investing in property. It was all so interesting, i had to find out more. So i stalked the pages of Private Property and i read shit loads of articles about home investment and first time home buying.  It looked scary but rewarding in the long run.
Is it the right time, is the market stable and in the right place? Can i afford it? What if i am making a big mistake? This was all i could think about, but i wanted in. I want to invest in property.
The search began for a reasonable first time home. After a few months, i finally saw a good value for money home and i made the decision that it will be mine. The process was long and hard to get the house on my name. I signed what looked like hundreds of documents, learned new things about housing that i was not exposed to and i had to chunk out tons of  money to pay Transfer costs and Bond costs before taking ownership of my new house. I just typed "my new house" did i? I can't believe it, its so exciting.
Main reason for getting involved in property?: Investment and to kick off a Property Portfolio but also because i see myself living in the property i just bought.
Dreaming big here people. I took the the first step, i took a risk.  Hope it all works out, but let's see.
This is me after receiving a notification that i am now a home owner: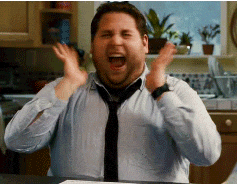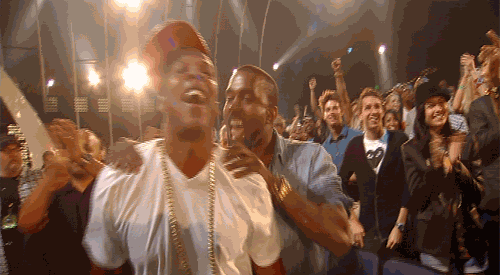 Disclaimer: Now, location and all that is not important and knowing me, i would not share that info. Awkward, private person here.