1. The Land Rover SA Social Media Team after Steve Hofmeyr's racism situation.
2. When the first line up for the Ultra Music Festival got announced! Armen Van Buurman, Axwell, Hardwell, Martin Garix, Ingrosso, Dj Kent, Dj Fresh, Black Coffee and Dj Euphonik.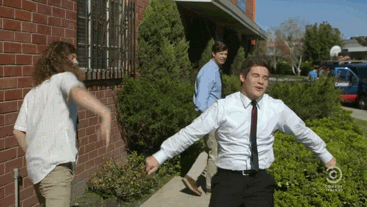 I am so ready!
3. When someone called the 5FM radio station 207 times to win Ultra Fest Tickets and she still didn't win!
4. When Vodacom announced that all their customers now get a 1 month free subscription to my second favourite app of all time- Deezer. Deezer offers 25 million tracks via streaming and its now available for download!