I had all the feels lately. What an insane time of trying to wrap things up, pack up my life and make the big move. Thanks to the endless emotion wrenching that social media brings, I was kept pretty occupied. Every day – and week – is different. But what's guaranteed is that I'm going to have a lot of feelings. Like, a lot of them. I'm going to share some of them with you, in GIF form. Mainly because at this point GIFS are easier than words.
When your WIFI stops working and you have important emails to send, because deadlines.
That time when you reach the 250k follower mark on Twitter and almost 1 million fans on Facebook.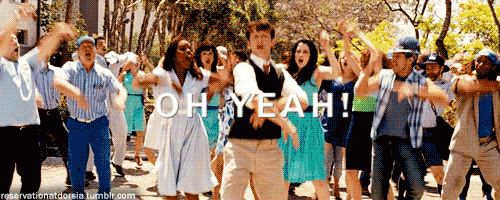 When people aren't really happy for you or when you've learned how to deal with community members who drank some Haterade.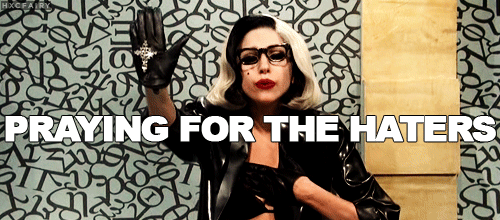 How you start replying to customers with legitimate concerns.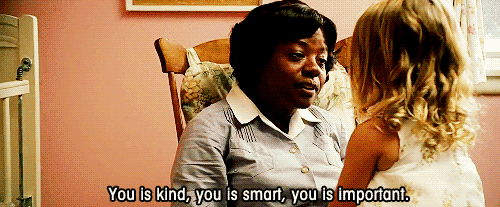 When a top influencer Instagram's about the brand – no paid promotion, like a genuine upload. Ahh brand love!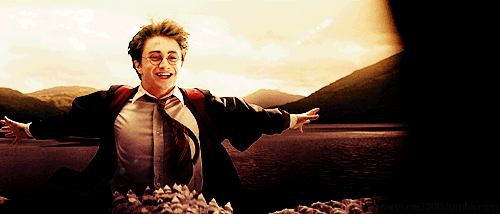 But then you resign from your amazing job. What a risk but let's hope it all works out for me. Ready for the next chapter…kinda!
That time when you realise that you have only a few weeks left before you leave your home country for a new adventure and that so many things are still to be done before you leave.
Me, trying to act like I have everything together and it's all chilled.
When people want to know what's happening in my personal life.
When an agency rep skips your Social section in the weekly client status.
When a really cool curated photo you've posted on Instagram gets tons of likes!
As I've said…all the feels.